यदि तपाई Video हेर्नु हुन्छ भने
कृपया Everest Radio बन्द गर्नु होला ।
If you want to watch a Video
Please stop the Everest Radio.
Golf for the few, or public open space for the many?
By Alex Crawford -
Everest Times readers are invited to give their views on the future of Southwood Golf Course in Farnborough by completing a survey online by 29 September.
Rushmoor Borough Council is seeking views of residents on converting Southwood Golf Course into natural open parkland. It would cease to be a golf course and would provide around 50 hectares of open green space for all residents to enjoy.
Because all new housing must have open parkland in the local area for use by residents, new parkland at Southwood would help Rushmoor to regenerate the town centres of Aldershot and Farnborough and to deliver much-needed affordable homes.
However, not surprisingly, the golf course is popular with golfers, who want to keep it. Unfortunately, Rushmoor is very short of any other land that could be changed to open parkland that can be used in gaining planning permission for the new housing developments that are needed to regenerate the town centres of Aldershot and Farnborough.
The Council would like to hear from all residents to ensure that everybody's views are considered before councillors make a final decision.
One possibility is that the golf course could be changed so that there could be joint use for golf and as a public open space, depending on the lay out.
Also, a possible compromise may be for the golf course to revert to being the 9-hole course it was before 1988, when it changed to being 18 holes.
Please would you help the Council decide by giving your views today? Already over 2500 people have given their views.
You can find out more about the proposals to convert the golf course into new open parkland, including the online survey, via the website link http://www.rushmoor.gov.uk/southwoodsurvey
Councillor Alex Crawford is Leader of the Labour Group of 11 Councillors on Rushmoor Borough Council.
Public Poll
अब नेपालमा को प्रधानमन्त्री बन्नुपर्छ ?
Everest Photos
Event Photos
Community Photos
Entertainment Videos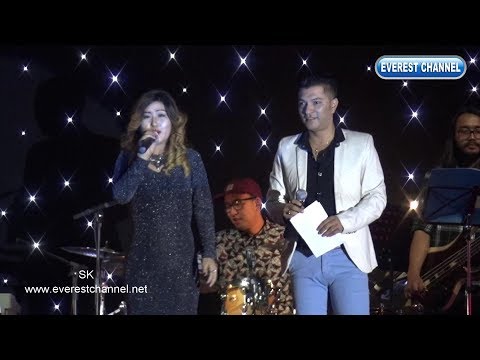 Pramila Rai lll Nepal Idol Live in UK lll KANCHHA HAU lll कान्छा हौ
Other Videos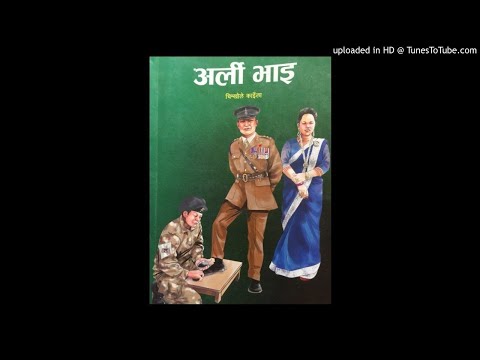 अर्ली भाइ (कथा संग्रह) _ चिम्खोले काइँला , भाग १