यदि तपाई Video हेर्नु हुन्छ भने
कृपया Everest Radio बन्द गर्नु होला ।
If you want to watch a Video
Please stop the Everest Radio.
Making policing more efficient in times of austerity.
-
A lot has been written about the budget cuts in public service funding and the negative implications that this has on service delivery to the public, including myself in articles that I have written, however, the positive aspects are seldom mentioned; and there are some.
Like all large organisations, the most expensive elements are buildings and staff, so this has been the biggest change that I have seen in the police.
However, it is not just about closing stations or selling them and reducing staff simply to save money to fit new budgets, it is about a complete re-organisation of resources to ensure that the core services are not too affected.
In my 25 years of service, I have not seen such a radical change and without doubt there have been reductions in officer numbers and the loss of some services, however, the most notable change is how Hampshire Constabulary has adapted and become more efficient in some areas.
One of those areas is investigations and you may recall in April this year, I wrote about the opening of the Police Investigation Centre (PIC) at Basingstoke.
At the time of me writing about the PIC, I did not fully appreciate how this facility operated, because I had not experienced working there, nor had it been operating for more than two week`s, so it was new to officers and staff who work in the north of the county.
Since the beginning of October, I have been working at the PIC on temporary basis, whilst my role is being managed by a colleague, so I now have seen how this particular change to the custody and investigationelements of policing have changed.
The PIC has allowed for the custody facilities at Aldershot, Fleet, Basingstoke (old station) Winchester, Andover and Alton to close and all persons who have been arrested are taken to the PIC.
In addition, the CID and volume crime investigators who previously operated in the above local areas now all work at the PIC and deal with investigations for all these areas, which has meant that fewer officers and Investigators are required overall, including custody officers.
In addition, specialist units, such as Child Abuse Investigation Team, Safeguarding, Tech` Crime Unit, to name some, all are based at the PIC too. Again, this is a merger of the specialist officers and staff who were beforehand spread over a wider area.
By bringing together all the above resources allows for a more efficient and stronger working arrangement because in the example of a domestic incident, the volume crime officers will deal with the offence, such as an assault, but officers can quickly liaise with colleagues in Safeguarding to bring their specialism into the picture immediately, where they can assist in applications for injunctions, or arrange hostels in high risk cases, at the same time as the criminal aspects of the case are being looked at by the investigators, who previously were trying to juggle both aspects.
Naturally there is a cost to providing new and large PICS, but in addition to the benefits from a working point of view, it has allowed the closure of several custody facilities, therefore saving money over the longer term.
Prior to the budget cuts there was a tendency to carry on as normal and whilst policing has always been about developing improved ways to prevent and reducing crime and making our communities safer, money and a more businesslike structure were perhaps secondary thoughts, so although the budget cuts have not been all good news, they have forced all public services to look at how they can provide a better service to the public and save money too.
Having been in service in the same area for 25 years and experienced the changes, I can fully endorse the opening of PIC`s in Hampshire. It is also an opportunity for officers such as myself to work alongside officers who are in a dedicated investigation role and improve my skills in this area.
From the public point of view, it is important to remember that PIC`s are not police stations, so they have not replaced the stations which have closed. They are purely investigation centres and Hampshire Constabulary have maintained fewer police stations as a result, however, the Constabulary has provided buildings for the community, such as police offices in council buildings, offices within fire stations and also smaller community offices in residential areas, so there is always access to local officers where needed.
Public Poll
अब नेपालमा को प्रधानमन्त्री बन्नुपर्छ ?
Everest Photos
Event Photos
Community Photos
Entertainment Videos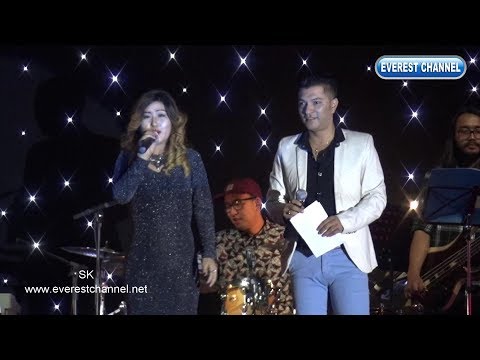 Pramila Rai lll Nepal Idol Live in UK lll KANCHHA HAU lll कान्छा हौ
Other Videos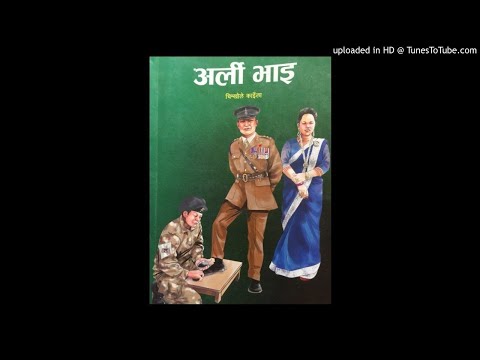 अर्ली भाइ (कथा संग्रह) _ चिम्खोले काइँला , भाग १