यदि तपाई Video हेर्नु हुन्छ भने
कृपया Everest Radio बन्द गर्नु होला ।
If you want to watch a Video
Please stop the Everest Radio.
Serious assault – witness appeal.
-
I am currently investigating a serious assault by an unknown man against a female who was on her own in the Aldershot town centre area.
As far as I know, there are no witnesses who may have seen the attack take place, however, there will be people who may have seen the man afterwards or recognise him from the below description.
On Wednesday 15th November 2017 at 05.50 am a Nepalese female was walking along Nelson Street when she heard a male voice behind her.
The woman heard the man shout and use a swear word. She then felt a hard push to her shoulder which caused her to fall heavily onto the pavement.
The suddenness of the incident, which was unprovoked, gave the woman no time to prepare for the fall, where she fell hard onto the pavement, breaking some teeth and sustaining bruising too.
The man did not stop and he continued to run past the victim, going left by the Halifax Bank and along past the shops in the pedestrian part of the town. He has then run towards the High Street and is seen to cross over towards Ash Road and into the Burger King entrance, where he then leaves the camera view.
The male is described as white, in his twenties to thirties. Medium to stocky build and of average height. He has short, dark hair and he is wearing a dark coloured fleece jacket, light grey jogging bottoms and a pair of black trainers with white soles.
I don`t think that if anyone did see an incident like this that they would have failed to make a report to the police. Therefore it is hoped that by releasing details to the press and social media, that people who were in the town on the above date and at that time of the morning may now recognise the description and it may jog their minds.
Many of us have daily routines and if you are up early going to work, then it is usual that you will see the same people each morning.
I am keeping an open mind at the moment, but it is possible that the male does use this route regularly on his way to work, or getting picked up for work, so members of the public who use this route may have seen the male and I hope that now potential witnesses have been made aware of the description that they may have seen him and be able to help.
Incidents like these are quite rare. There is no known motive for this serious assault against a lone female and I am keen to do all I can to identify this man and bring him to justice.
If you do take the above route, or you were in this part of Aldershot town on the morning, I would like to speak to you and my details are below.
Public Poll
अब नेपालमा को प्रधानमन्त्री बन्नुपर्छ ?
Everest Photos
Event Photos
Community Photos
Entertainment Videos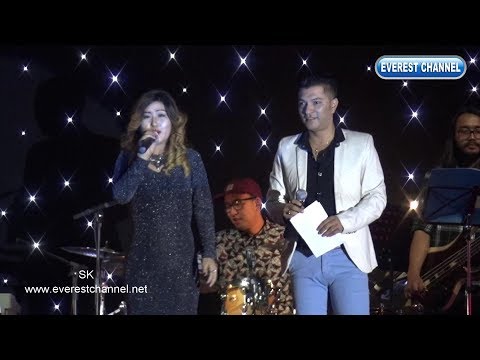 Pramila Rai lll Nepal Idol Live in UK lll KANCHHA HAU lll कान्छा हौ
Other Videos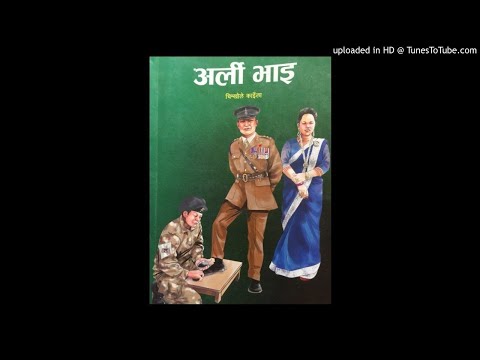 अर्ली भाइ (कथा संग्रह) _ चिम्खोले काइँला , भाग १