यदि तपाई Video हेर्नु हुन्छ भने
कृपया Everest Radio बन्द गर्नु होला ।
If you want to watch a Video
Please stop the Everest Radio.
Managing and prevention domestic abuse – Part 3.
-
In this final article regarding domestic violence I will write about the specialist services within the police and the other specialist organisations which the police work closely with in relation to domestic violence.
Safeguarding Department: In Hampshire, these are spread around the county and officers working in this department will manage the high-risk cases.
Risk is assessed through a nationally used questionnaire where certain factors will indicate the potential for a higher risk of harm, such as the use of a weapon or an assault against a pregnant victim.
The higher risk cases will be managed by officers working in the Safeguarding Department where support can be offered, such as the installation of a national monitoring alarm, a safe phone or for refuge accommodation.
A Safeguarding Officer will help the victim through the process of separating from the abuser, which may or not follow a prosecution.
Despite the violence that can feature in some domestic cases, there are couples who will still want to stay together. In situations like these, and there are many who come under this category, it is the perpetrator who will need to be managed and these people will be assisted by the Offender Management Department.
Offender Management Department:Officers working in this department will not just manage domestic cases; they work with offenders who are frequently being arrested or convicted for various offences and they offer them help and support to make the necessary changes in their lives to stop their criminal behaviour.
Domestic violence cases will fall under this department too, where drugs or alcohol may be a factor or anger management. A violent and controlling temperament are quite often factors too and these officers will seek to engage with these offenders and assist them in attending the various specialist support services that can help people to deal with these issues.
Domestic Courts and Prosecutors: The Crown Prosecution Service will have specially trained staff in handling cases of domestic violence. There are also courts will have allotted time to deal with domestic cases which ensures that there is an enhanced handling of the case and a better understanding of the court orders which will be needed to protect a victim or to direct an offender to engage with specialist support.
This combined effort means that there is a better chance of reducing the risk to victims, where they will feel more confident in coming forward.
It also means that there is the appropriate focus on offenders too so that they can be offered the help they need. This is especially important in cases where they move onto another relationship and there is a risk that they may abuse another victim.
Clare`s Law: In March 2014, Theresa May, when she was Home Secretary, passed legislation where people could apply to the authorities to find out about the past of a new partner. The legislation was passed following a successful 14 month pilot trail.
The information is gathered from the police, social services and other agencies and there are strict guidelines that govern the disclosure of information, but this is something that people who have been in abusive relationships should strongly considerdoing.
Officers and other professionals working in safeguarding will certainly make victims aware of this information.
There are cases where it is simply not advisable that people should remain together or the offender is too dangerous, but for the many cases where this does not apply, it has to be recognised that couples will want to stay together and the risk therefore has to be managed.
In the many cases I have been involved with, there is a fear from victims that professional organisations have an aim to prevent people from being together, however, this is not the case and the main focus is on managing risk and preventing harm.
In addition to the above, there are other methods where risk is managed. For example, where there are children in a relationship, or childrenwho live in a household where domestic violence is a factor, some cases will lead to a child protection process where there is a requirement for the parents to commit to dealing with the issues that have led to a case conference being initiated to protect a child from physical or emotional harm.
Domestic violence is a large and complex subject, but I hope that in the last three articles I have explained that there is a need for victims to come forward and for people who are in an abusive relationship, or who know someone who is, that the support available is aimed at prevention and not just for prosecution.
Public Poll
नेपालमा लागू भएको स‌ंघीयताले के ल्याउला ?
Everest Photos
Event Photos
Community Photos
Entertainment Videos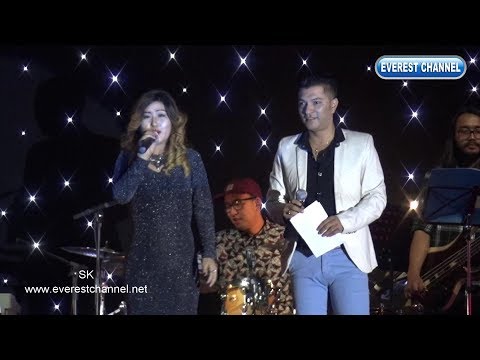 Pramila Rai lll Nepal Idol Live in UK lll KANCHHA HAU lll कान्छा हौ
Other Videos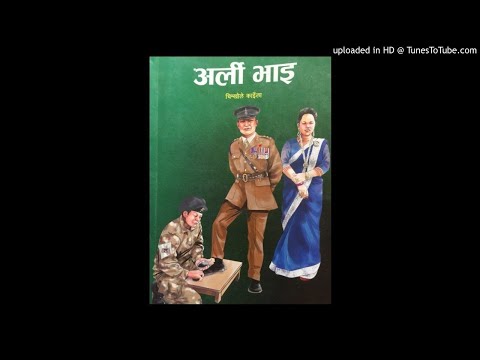 अर्ली भाइ (कथा संग्रह) _ चिम्खोले काइँला , भाग १