यदि तपाई Video हेर्नु हुन्छ भने
कृपया Everest Radio बन्द गर्नु होला ।
If you want to watch a Video
Please stop the Everest Radio.
Homelessness and communities – part 2.
-
Rough sleepers, as people who sleep on the streets are often referred to, can have a large impact on the community.
Many will chose to stay in town centre locations where there is access to food and alcohol; it is also a place where some can steal food and alcohol quite easily to feed their alcohol addiction.
Not only will theft have an effect on local businesses because of loss (many shops can b small family run one`s) but there is a second impact because the sight of drunk people and bad language, which can be associated to this, will naturally deter people from coming to the town to shop.
Theft and public order offences are the most common problem and these are relatively low level offences for the magistrates court to deal with, therefore those convicted of such offences will be back on the streets and the problem will continue.
Shops and companies who manage ton centre locations can seek civil orders in an effort to keep certain people away, but these are hardtop enforce and difficult, when a ban from a few shops, will not keep someone away from the whole town. In addition, the management companies do not control all of any town, so in effect, the problem is just moved around the corner.
For the police and local authorities, it is important to identify an emerging problem. The next step is to speak to the business community and establish the causes of the problem, including the identities of those involved and assess the community impact. This can include members of the public too.
Community officers and council workers can also provide evidence in relation to the impact of the anti-social behaviour and identify those involved too.
Once evidence is gathered, then an application can be made to apply for a Community Behaviour Order under the Anti-Social Behaviour, Crime and Policing Act of 2014. Such an Order can impose conditions on someone to fit the problem, so they could be prohibited from being drunk in public, having with them an open cans or bottles of alcohol and given a geographic ban from an area, which could include the whole town.
This can deal with one side of the problem, however. Only this week in the national news, there was a report that rough sleepers had increased by 15% in the last year.
The Government have now focussed on this growing problem and aim to half the amount of people sleeping rough by half by 2022 and have no-one in this position by 2027.
The issues also include vulnerability, health and housing, to name some and for the government targets to be achieved, there will have to be a workable strategy and a huge amount of funding, because it is a growing national problem, which one could argue should not effect a developed county such as the UK.
(mark.ranola@hampshire.pnn.police.uk)
Public Poll
नेपालमा लागू भएको स‌ंघीयताले के ल्याउला ?
Everest Photos
Event Photos
Community Photos
Entertainment Videos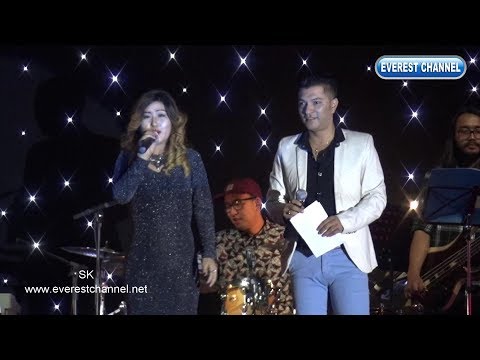 Pramila Rai lll Nepal Idol Live in UK lll KANCHHA HAU lll कान्छा हौ
Other Videos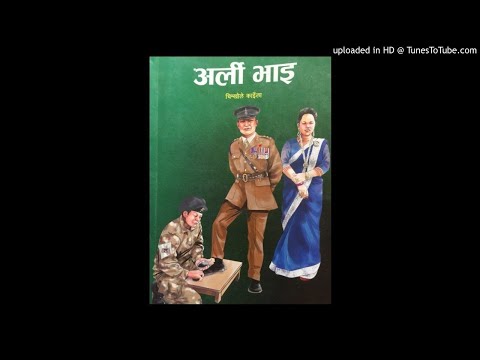 अर्ली भाइ (कथा संग्रह) _ चिम्खोले काइँला , भाग १