यदि तपाई Video हेर्नु हुन्छ भने
कृपया Everest Radio बन्द गर्नु होला ।
If you want to watch a Video
Please stop the Everest Radio.
Theft incident against an elderly victim–identity request
Mark Ranola -
The pictures below are from CCTV which has captured a suspect who has possibly planned to wait by the cashpoint to steal money from an elderly male. The identity of this male is needed to assist police with their investigation. This incident happened on Christmas day in the early afternoon at the Shell garage along the Farnborough Road, Farnborough, near to The Wavell School.
The victim has gone to the cashpoint and withdrawn money and the CCTV will confirm the suspect waiting next to them. When the cash is dispensed, the suspect quickly takes the money and runs off. The money stolen is a large amount to anyone, however, to an older person, the financial impact can be more serious since they are no longer working and not able to recover from such a loss as easily.
Fortunately the victim was not harmed, however, unexpected incidents such as these can also carry a risk to someone`s health.
Anyone who has been a victim of crime will suffer some sort of impact, but in the case of thefts from older people, the impact can last for some time especially if they are worried about how to cope financially.
These images are now available and I am circulating them in the Everest Times in the hope that someone will recognise the person and come forward.
If you can identify this suspect, please either call 101 and quote the crime reference number 44170498444 and the information will be passed to the officer who is investigating this incident.
Alternatively, you can e-mail or call myself on the below contact details.
The police accept that it can be difficult to report a person you know or recognise for a crime. If this is the case, then please call the charity Crimestoppers on 0800 555 111. Again, you will need to quote the crime reference number.
Crimestoppers will pass on your information to the police and they will not ask you for your name or any other personal details.
The motive for this theft is not known, but usually people who steal in this way will have a drug or alcohol habit. In these cases, the thief is likely to continue stealing if they need money for these substances, so it is equally important for the male to be identified to prevent further crime, but also to assist him if he has an addiction, where help and support can be offered.
Namaste.
PC 1860 Mark Ranola.
Farnborough Police Office.
101 (mark.ranola@hampshire.pnn.police.uk
Public Poll
नेपालमा लागू भएको स‌ंघीयताले के ल्याउला ?
Everest Photos
Event Photos
Community Photos
Entertainment Videos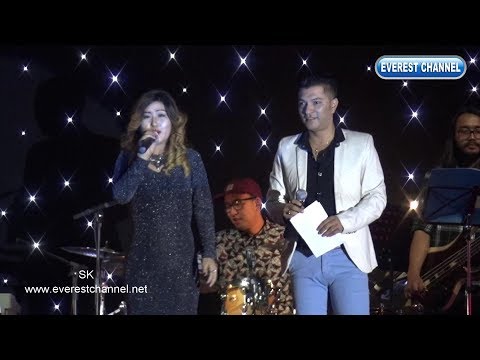 Pramila Rai lll Nepal Idol Live in UK lll KANCHHA HAU lll कान्छा हौ
Other Videos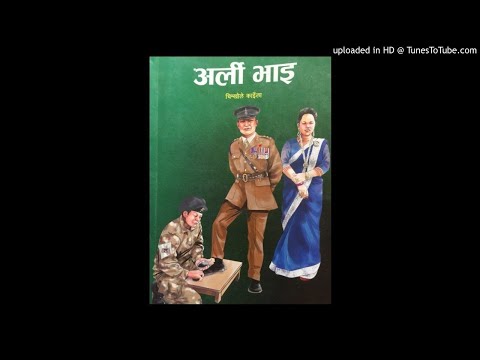 अर्ली भाइ (कथा संग्रह) _ चिम्खोले काइँला , भाग १