यदि तपाई Video हेर्नु हुन्छ भने
कृपया Everest Radio बन्द गर्नु होला ।
If you want to watch a Video
Please stop the Everest Radio.
अंग्रेजी लेख
Theft incident against an elderly victim–identity request
Mark Ranola - The pictures below are from CCTV which has captured a suspect who has possibly planned to wait by the cashpoint to steal money from an elderly male. The identity of this male is needed to assist police with their investigation. This incident happened on Christmas day in the early afternoon at the Shell garage along the Farnborough Road, Farnborough, near to The Wavell School.

Homelessness and communities – part 2.
- Many will chose to stay in town centre locations where there is access to food and alcohol; it is also a place where some can steal food and alcohol quite easily to feed their alcohol addiction.

Managing and prevention domestic abuse – Part 3.
- In this final article regarding domestic violence I will write about the specialist services within the police and the other specialist organisations which the police work closely with in relation to domestic violence.

Public Poll
अब नेपालमा को प्रधानमन्त्री बन्नुपर्छ ?
Everest Photos
Event Photos
Community Photos
Entertainment Videos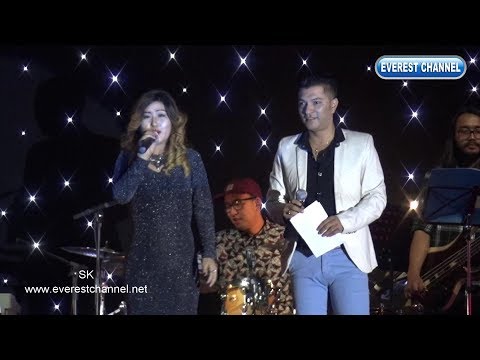 Pramila Rai lll Nepal Idol Live in UK lll KANCHHA HAU lll कान्छा हौ
Other Videos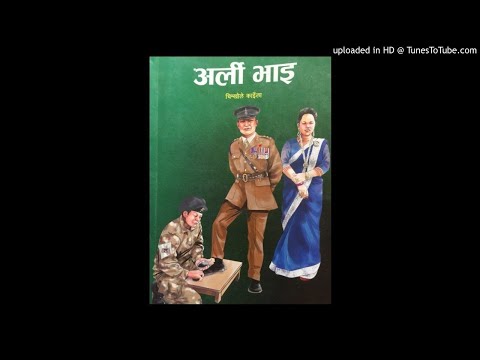 अर्ली भाइ (कथा संग्रह) _ चिम्खोले काइँला , भाग १