यदि तपाई Video हेर्नु हुन्छ भने
कृपया Everest Radio बन्द गर्नु होला ।
If you want to watch a Video
Please stop the Everest Radio.
सम्पर्क (Contact Us)
Everest Times Pvt. Ltd.

Email : everest-times@hotmail.com (Paper Only)


Email : everesttimesnet@gmail.com ( Online Only )


Kumar SK Gurung
Admin / Editor


Milan Tamu
Photo Journalist


Nabina Gurung
Presenter
Please send us
Your Community News.
Your Event photos and Videos.
Your Music Video.
Your business Promotion advertise.
Public Poll
अब नेपालमा को प्रधानमन्त्री बन्नुपर्छ ?
Everest Photos
Event Photos
Community Photos
Entertainment Videos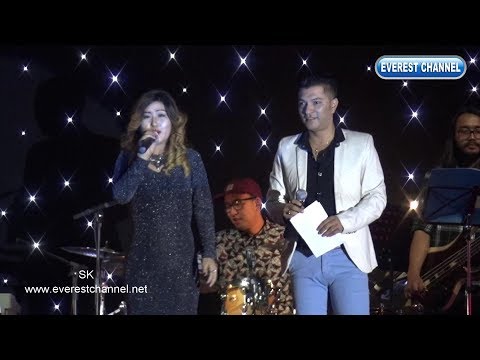 Pramila Rai lll Nepal Idol Live in UK lll KANCHHA HAU lll कान्छा हौ
Other Videos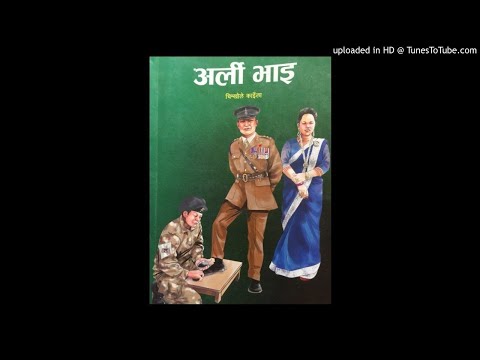 अर्ली भाइ (कथा संग्रह) _ चिम्खोले काइँला , भाग १